We've called ourselves Super Colour for a reason.
We pride ourselves on our colour and as our client, you'll benefit from our approach to colour in a number of ways.
A far greater range of colours are printable
Colour accuracy is what we do
Our tools, tutorials and knowledge are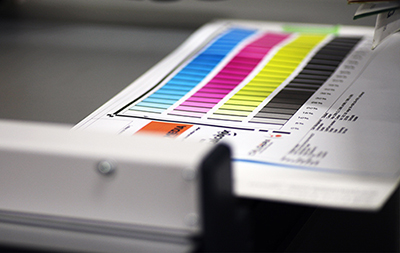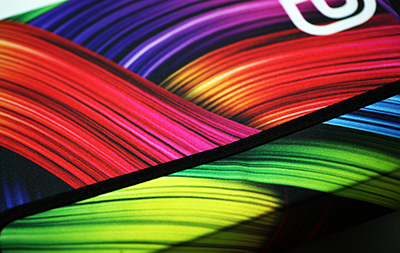 Our three main printers use extra colours of ink in the printing process (additional colours ontop of process CMYK). Your achievable colours on these three printers are far in excess of a standard CMYK output. Depending on substrate, we should be able to hit 85% of the Coated Pantone book vs roughly 70% using CMYK.

All of our printers are accurately colour profiled, so you will get the best and maximum colour from each machine. We have one person here just dedicated to ensuring accurate colour.

Our target operating tolerance of colour shift is undetectable to the human eye we aim to keep the this within acceptable tolerances at all times.
An immense amount of effort goes toward keeping our colour perfect, but it's well worth it. If the file is setup properly, your colour will print exactly as expected (even when reprinting a job years later) and you'll be able to print more colours than most printers can achieve.