With Super Colour you can print on almost anything you want, in almost any timeframe you want and in a quality you'll be proud of.
Think of us as your inhouse Large Format Production Department.
We're geared for our clients - Resellers of Print - to make a healthy margin and still compete in a competitive market place. We don't compete with our clients, so our fast turnaround, quality and pricing is your advantage.
Our products are used by Signwriters, Outdoor Media Companies, Printers, Brokers and Manufacturers of Textile Products and cover everything from Posters to Billboards to Flags.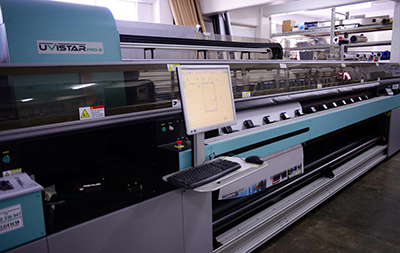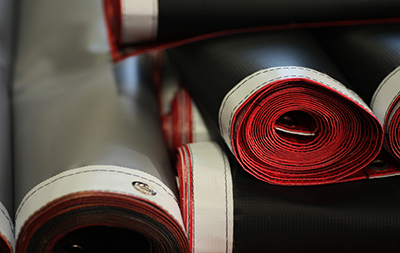 All of our attention is focussed on producing a quality product in the shortest amount of time possible and in the most cost effective way we can. And we back this up with unsurpassed customer service.
Let me explain how we can achieve this so effectively....
Because we're uniquely focussed on dealing resellers of print, we don't need the sales support, pre-press and admin resources that most Large Format printers do and we can just focus on Customer Service.


Because our referral business is so high, we have very little sales and marketing cost.


Because we've automated our systems - taking the human element out of the equation where we can - the time it takes to get a printer actually producing a job is significantly reduced.


And because our production department is a group of motivated people who do a great job of optimising production by balancing quality, cost and speed we can pass all the production savings onto you.

In this quick-turnaround-environment, we're the quickest. In this price-focussed environment, we're the most cost effective and when it comes to quality of print and accuracy of colour, we're spot on.
All this translates to huge savings and efficient production. We pass all of this on to you. We aim to be priced around what it would cost you to produce - we make our margin in our production efficiency and volume.
As a reseller, you can leverage our years of experience, massive volume of capacity and buying power to provide your clients and customers a new, or extended range of large format print, new products and bring in significant additional revenue.

Most clients have some form of their own Large Format Printer and we compliment those existing production capabilities to offer a complete solution. We cover all bases and offer backup for when machines go down, or when work exceeds capacity.
Join more than 200 Signwriters, Agencies, Printers, Brokers and other resellers by becoming a client. Just fill in the quick form below and we'll be in touch.